Rebecca Lyons, mother of one, hails from the Blue Mountains in NSW. She started her working career in Sydney before making the move to Tasmania 11 years ago. She had worked in various industries from finance to real estate until she found her path into the funeral industry through a set of fortuitous circumstances.
She made the move out of working for the Industry early in 2017 and moved on to new adventures, in doing so it has provided her the opportunity to advance the mission of You n' Taboo.
She trained as an End of Life Doula and then applied and was granted regulated business status in Tasmania to handle human remains which allows her the unique position of being able to offer additional independent funeral directing services to her local community.
In her spare time, she enjoys reading, writing, photography, camping and travel but what makes her most contented is time together as a family. The subject of death and dying is her passion and she loves being out in the community raising awareness and promoting good honest conversations.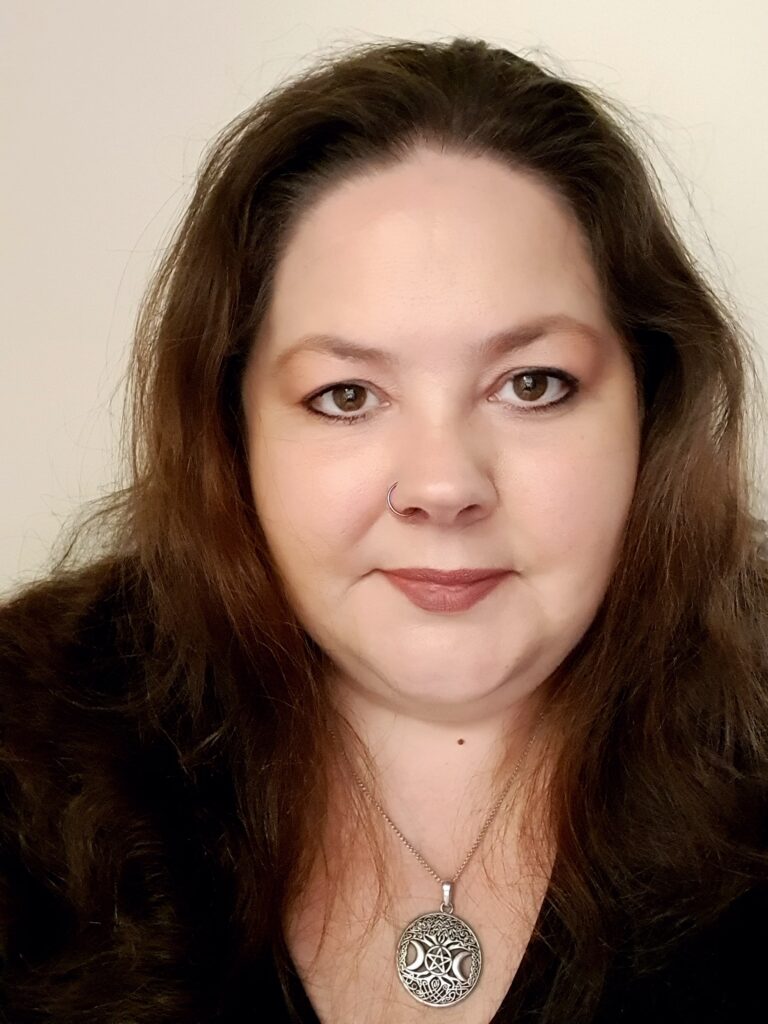 Churchill Fellowship Report
In 2018 Bec was awarded a Churchill Fellowship to travel overseas and research the human relationship to death and ceremony through alternative technologies and approaches. Click the button below to read her report.
In this episode of Deadly Serious Conversations, Bec talks to celebrant Fiona Garrivan about home funeral, life and death.
This segment is from the ABC Canberra breakfast show where Bec chatted to the host about funerals and natural burial.
An enlightening conversation with Bodhi Be surrounding death
Natural Burial is among a few natural and sustainable choices in death care and ABC Tv took a look at what is available in Tasmania.
The Andy Social Podcast is weekly podcast hosted by Australian musician, Andy Dowling. The podcast highlights people from a vast number of backgrounds, interests and professions. Here I talk to Andy about death in Australia,